Agroecology and Latinx Culture in the Willamette Valley
Agroecology and Latinx Culture in the Willamette Valley
Language Requirement:
2.5 Years
Academic Standing by Program Start:
Sophomore or above
GPA: 2.75
Program Overview
This summer, earn eight upper-division Spanish credits when you join professor Analisa Taylor and agroecologist Jesse Nichols for "Escuela Helvetica," a community-based field school dedicated to building agricultural resilience and social justice in the Willamette Valley and throughout the Americas.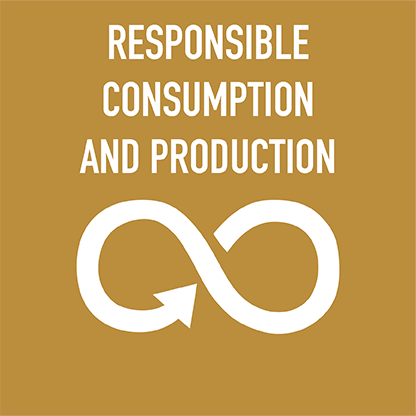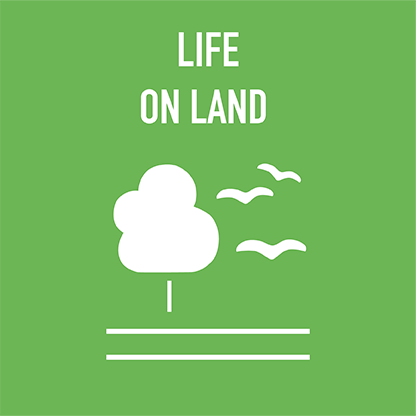 This four-week bilingual and intercultural "study away" program takes place at Stoneboat Farm, a 30-acre transitional organic farm in the rural Helvetia Valley near Hillsboro, Oregon.
Here, we will practice hands-on learning in organic farming as well as critical thinking about agriculture, immigration, and human rights in the Americas.
This program is designed to be accessible to all students and in particular those seeking a residential faculty-led program that does not involve international travel.
** GEO programs are under continuous review during this period of global uncertainty and limited travel. All program details outlined on this page, including program cost, are subject to change if global or location-specific conditions require modifications to the program structure.
Academic Details
Upon acceptance to the program through Global Education Oregon, you will enroll in two Summer Session I classes offered exclusively for program participants: 
SPAN 299, Agroecology and Food Justice in the Americas (4 credits; satisfies four SPAN elective credits). 
SPAN 399, Latinx Stories and Strategies of Resistance to Agricultural Imperialism (4 credits; satisfies four SPAN "Expertise/in-residence" requirements as well as General Education U.S. Difference, Inequality, Agency or Global Perspectives Requirements).
In these courses we examine food cultures of the Mesoamerican diaspora and critiques of agroindustry in art, literature, and film; we make connections between transborder food systems and human rights in the Americas; we practice agroecology through hands-on lessons in soil science, seeding in the greenhouse, applying organic amendments, harvesting techniques, and creating usable blueprints for sustainable food production and intercultural community building. Each participant will finish the program with the ability to articulate their unique visions for how sustainable agriculture can function as a catalyst for a more equitable and inclusive society and vice versa.
Faculty and Staff
Analisa Taylor specializes in Latin American cultural production and social movements; race, gender, sexuality, and coloniality in Mexico and the Mesoamerican diaspora; and transborder immigrant rights, food sovereignty, and environmental justice. To learn more about Professor Taylor's areas of specialization and written works, click here. Contact Analisa at analisa@uoregon.edu.
Jesse Nichols is a UO graduate in Spanish and International Studies and holds an MA in Spanish from Portland State University. As co-owner of Stoneboat Farm and through his involvement with organizations such as Adelante Mujeres, Pineros y Campesinos Unidos del Noroeste (PCUN), and his own non-profit, Jesse has built a strong collaborative relationship with Latinx farmers, entrepreneurs, and community organizers in the area. Contact Jesse at escuelahelvetia@gmail.com.
Housing Description
This program includes a homestay with community members near the farm. All homestays will have at least two students.
Additional requirements
This program is open to all students from any major and background who are interested in the program themes.
Priority will be given to applicants who are heritage learners of Spanish or will have completed at least one Spanish course at the 300 level by the start of the program. A 3.00 GPA or higher in all Spanish courses taken at the 300 level or above is expected. A bilingual Spanish-English interview with program leaders will also help determine your aptitude for success in the program and help us to shape it according to your interests and needs. If you still want to join the program but have not taken a 300 level Spanish course or have any questions about your eligibility, please contact Analisa at analisa@uoregon.edu.
Participants will be handling soils, plants, and gardening implements while engaged in activities on the farm. We will be in an outdoor environment with varied terrain and weather conditions, including direct sun and high temperatures. We will take advantage of the shade and comfort our outdoor classroom provides, but students must be able to manage their own health under these conditions.
Application process
Apply through GEO before the deadline marked below.
Once accepted into the program, in late spring term, you will need to enroll in the two courses mentioned above, offered exclusively for you and your fellow program participants, through Duckweb for summer 2022. 
Dates and Deadlines
 

| Term | Year | Priority Deadline | Deadline | Arrival Date | Departure Date |
| --- | --- | --- | --- | --- | --- |
| Summer | 2022 | 2/15/2022 | 3/15/2022 | 6/20/2022 | 7/17/2022 |