Indigenous Rights and Environmental Justice of Bolivia
Indigenous Rights and Environmental Justice of Bolivia
Language Requirement:
None
Academic Standing by Program Start:
Open to All Students
Location:
Americas, Bolivia
GPA: 0.0
Program Overview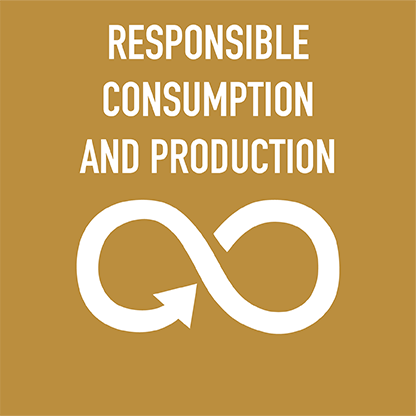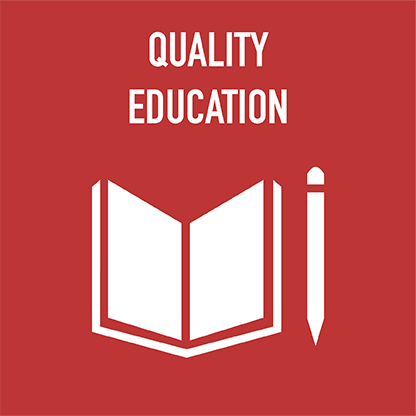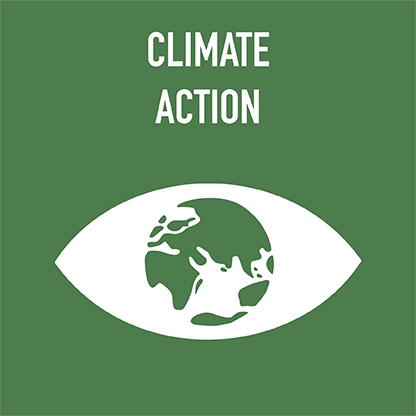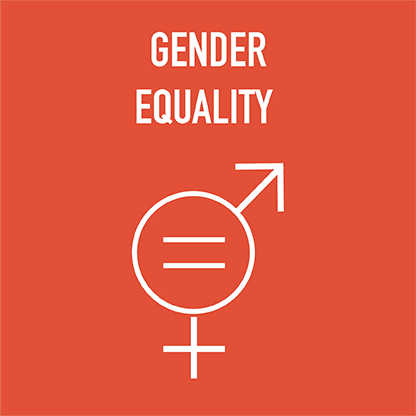 Learn from the indigenous peoples of Bolivia and look at a range of lenses through which indigenous peoples and others view the environment.
Class will meet on Zoom Monday, Wednesday and Thursday from 11am-1pm between 6/22/22 - 7/14/22.
University of Oregon Professor Derrick Hindery will co-teach this course during the first summer session with Bolivian Professor Jose Martinez (Quechua) and Bolivian environmental scientist Zulma Villegas. Students will collaborate with Bolivian indigenous peoples and learn how environmental justice, social justice, and indigenous rights are intertwined. In addition to learning through lectures, guest presentations from indigenous peoples, musical performances and readings you will work on remote service-learning projects with Guarayo, Chiquitano/Monkox, Ayoreo and Guarani indigenous peoples. Students who went to Bolivia on this study abroad program in summer 2019 founded an exciting UO student organization called Students for Indigenous Rights and Environmental Justice (SIREJ), which has continued to work on such projects since then (be sure to check out the 4-minute video about the 2019 program, which we hope to run again in summer 2023!) These projects, which you will work on, include: 
The academics of this experience will focus on pressing contemporary issues in Bolivia, including self-determination and autonomy; indigenous peoples and climate justice; oil/gas/mining conflicts on indigenous territories; legal developments and challenges; natural resource management in indigenous territories (e.g. community-forestry); development encroachment (e.g. industrial farming and logging); conservation of biodiversity-related to indigenous peoples' intellectual property rights; and indigenous agroecology.
By exploring contemporary issues, you will:  
Understand respectful ways of collaborating with indigenous peoples.
Understand how indigenous knowledge is related to environmental conservation.
Understand how environmental justice, social justice, and indigenous rights are intertwined.
Identify causal and dialectical relationships between economic development models, indigenous peoples, and the environment.
Talk and write in an informed way about these topics.
Have a better ability to think creatively, analytically, collaboratively, and objectively.
We will have special guest presentations from historic Bolivian indigenous leader Marcial Fabricano, prominent politician Alejandro Almaraz (Bolivian Green Party, Movement Towards Socialism), United Nations Development Program representative Fernando Aramayo, Elmar Masay (former chief of the Chiquitano / Monkox nation of Lomerío), Judith Chuvé (Monkox leader in gender equity), Waldo Papu (Guarayo teacher and former Rector of the Urubichá Orchestra, Choir and Artisan School) and Mirian Papu (Guarayo handicrafts teacher).
Learn more about the in-person study abroad program that this #NPN is based on here.
Dates and Deadlines
 

| Term | Year | Priority Deadline | Deadline | Program Start | Program End |
| --- | --- | --- | --- | --- | --- |
| Summer | 2022 | See above | See above | 6/22/2022 | 7/14/2022 |
Academic Details
Credit: as with the on-site study abroad program students will earn 6 quarter credits approved as 400/500-level Global (International) Studies credit, which counts for the GLBL/INTL intercultural experience requirement, Block B or C. The course counts for many other majors as well. 
SERVICE LEARNING OPPORTUNITY (Please consider for your Service Learning Paper)
Longer remote internships with Bolivian legal, human rights and environmental organizations, such as World Wildlife Fund, CEJIS, CIPCA and DIAKONIA are available as well – please contact Professor Hindery directly about these!
Application process
Step 1:
All Students: Complete an initial application here.
Step 2:
UO Students: Simply enroll through DuckWeb using the CRNs for each experience. The CRN for the undergraduate course is 42357 and the CRN for the graduate course is 42359.
Non-UO students: Non-UO students will not officially apply to UO. Participation will be through our Community Education Program, which allows non-UO students to register and receive a UO transcript. Once you are accepted into the Community Education Program, you can enroll in the course using the CRN above.
Faculty and Staff
Derrick Hindery, Associate Professor in the Department of Global Studies at the University of Oregon.
Professor José Martinez has served as the head of Sociology at the Gabriel René Moreno Autonomous University (UAGRM) in Santa Cruz, Bolivia. A sociologist who conducts research on development, social movements, indigenous peoples, extractive industries and the environment, Martinez has served as a university professor at UAGRM since 1997. He is an associate investigator at the Center for Social Investigation in Support of Development (CISAD) and a member of the science committee. On a national level, he is a member of Bolivia's Climate Justice Program. Martinez has published books and articles on forest management, deforestation, indigenous rights, indigenous history, impacts of fire on ecosystem biodiversity, protected areas and indigenous territories. He has taught courses on the anthropology of the Amazon, Chaco and Eastern Lowlands of Bolivia; Evaluation of Social and Environmental Impacts; Political Sociology; Research Methods and Techniques and Community Forestry. He worked with the territorial planning office (CPTI) at the lowland national indigenous organization (CIDOB), heading up the satellite imagery and Geographic Information Systems unit, produced an Atlas of indigenous territories in Bolivia and worked with indigenous peoples to map and was instrumental in the creation of various large-scale indigenous territories in the country. Professor Martinez has been featured in several TV interviews on topics such as extractive industries, indigenous rights, gender and environment and politics.
Zulma Villegas Gomez's passion for science and technology led her to study computer science at the Universidad Mayor de San Simón (Higher University of San Simón), located in Cochabamba, Bolivia, but her inclination towards people encouraged her to become a geographer, working with communities and the environment, particularly as a systems specialist of geographic information (GIS) and remote sensing. In recent years she has been involved in several research teams related to indigenous peoples, the environment and socio-environmental evaluation. Currently, her area of interest is the relationship between the environment and society, focused mainly on deforestation processes in Bolivia. She has collaborated with two important research centers: the Noel Kempff Mercado Natural History Museum (MHNNKM-UAGRM) as Head of the Geography and Informatics Laboratory, and the Center for Planning of Indigenous Territories (CPTI) within the Confederation of Indigenous Peoples of the Bolivia (CIDOB).
Juan Eduardo Wolf is an associate professor of ethnomusicology at the School of Music and Dance at the University of Oregon. He is also a core faculty member in the Folklore and Public Culture program there. He primarily studies the ways that music-dance can perform histories and cultural principles that the forces of coloniality has tried to suppress, especially in the voices of Afro-descendant and Indigenous peoples of the Americas. He is the author of Styling Blackness in Chile: Music and Dance in the African Diaspora and has contributed to Theorizing Folklore from the Margins: Critical and Ethical Approaches. In 2018, he worked on a joint project with Derrick Hindery to begin documenting connections between local musicking practices and environmental worldview in the Guarayos communal Indigenous territory.
Travel Advisories
GEO programs are under continuous review during this period of global uncertainty and limited travel. All program details outlined on this page, including program cost, are subject to change if global or location-specific conditions require modifications to program structure.
To learn more about COVID regulations while studying abroad, visit our FAQ page.