Upcoming Application Deadlines
11/15
WINTER & SPRING QUARTER*
2/1
FALL, SPRING & ACADEMIC YEAR EXCHANGE
*Date represents the majority of programs, application deadlines may vary by program. Please verify deadlines on the web page for the programs you are interested in.
Applications to most programs are reviewed on a rolling basis in the order they are submitted, which means some programs may fill before the deadline has passed. We encourage all students to apply for their first-choice study abroad program as early as possible. We strongly recommend students consider one or two back-up programs in case space is not available in their first-choice program.
Share Your Study Abroad Experience
Submit your photos, videos and stories to be featured on @GEOAbroad social media.
How to Fund Study Abroad
Most forms of financial aid may be used to pay for your study abroad program costs. However, most students need to supplement their standard financial aid package. There are nearly 40 scholarships of varying requirements and award amounts that UO students can apply for. For specific information about awards and eligibility, you should consult with a financial aid counselor at the Office of Student Financial Aid & Scholarships.
Diversity & Inclusion Abroad
Hear six UO students discuss their identities in the context of a study abroad experience.
Image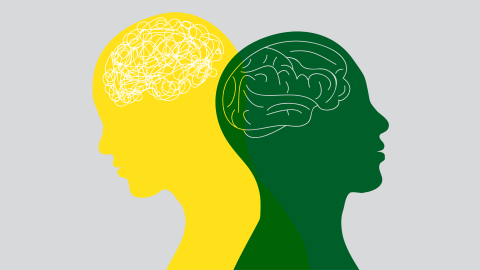 Mental Health Resource
Free confidential emotional health and well-being support available 24/7.