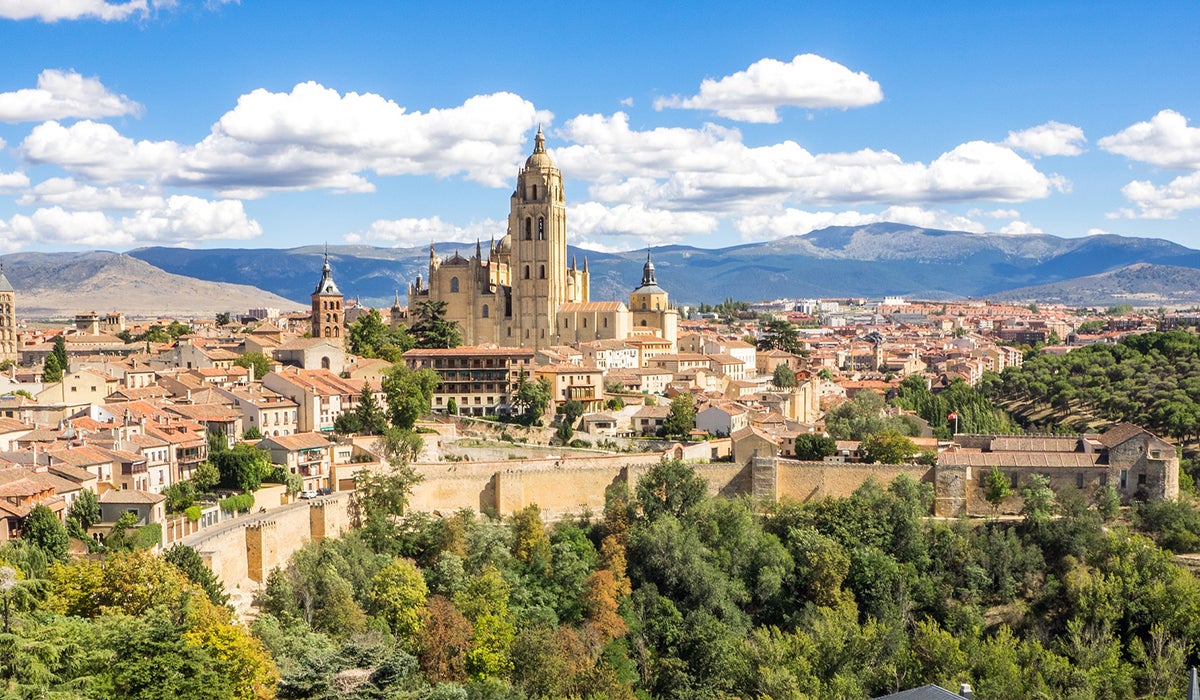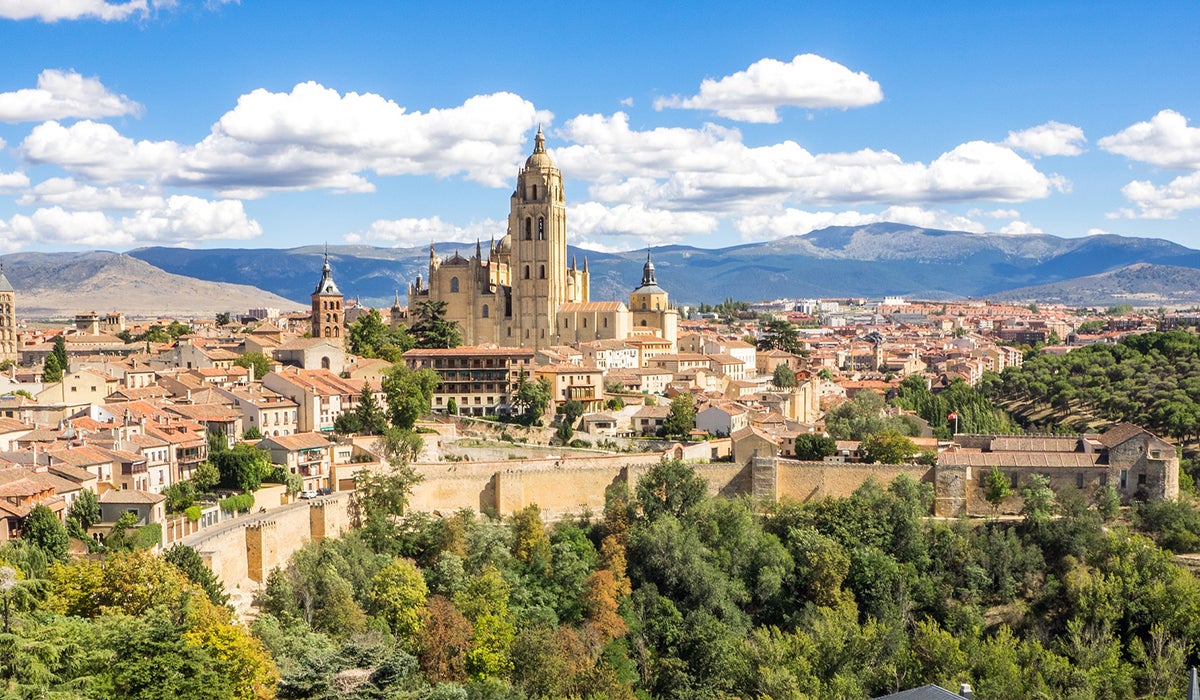 We are committed to providing a safe and healthy study abroad experience before, during, and after the Coronavirus pandemic.
GEO Elements
#NoPassportNeeded
Remote advising is available for all students!
Drop-in Advising Chat for UO Students: Monday - Friday 1:30 p.m. - 3:30 p.m. PDT.
If you are using a mobile device please download the Microsoft Teams App and click the button to start a chat. Login using your Duck ID.
---
GEO is a proud member of the following initiatives and networks:
20200220_GEO_Networks_0.png