Choose A Center Experience
A GEO center is a student's home away from home, where dedicated on-site staff arrange housing, organize excursions, offer on-site orientations, and connect students to the kinds of global experiential learning and professional development opportunities unique to each country. Our centers in London, Siena, Segovia, and Oviedo offer a wide range of catalog courses and programs from business to journalism, advertising, liberal arts, language, psychology and more, and serve as a convenient base for faculty interested in leading their own customized programs. Learn more by visiting each center page below.
20200131_GEOCentersEurope-01.png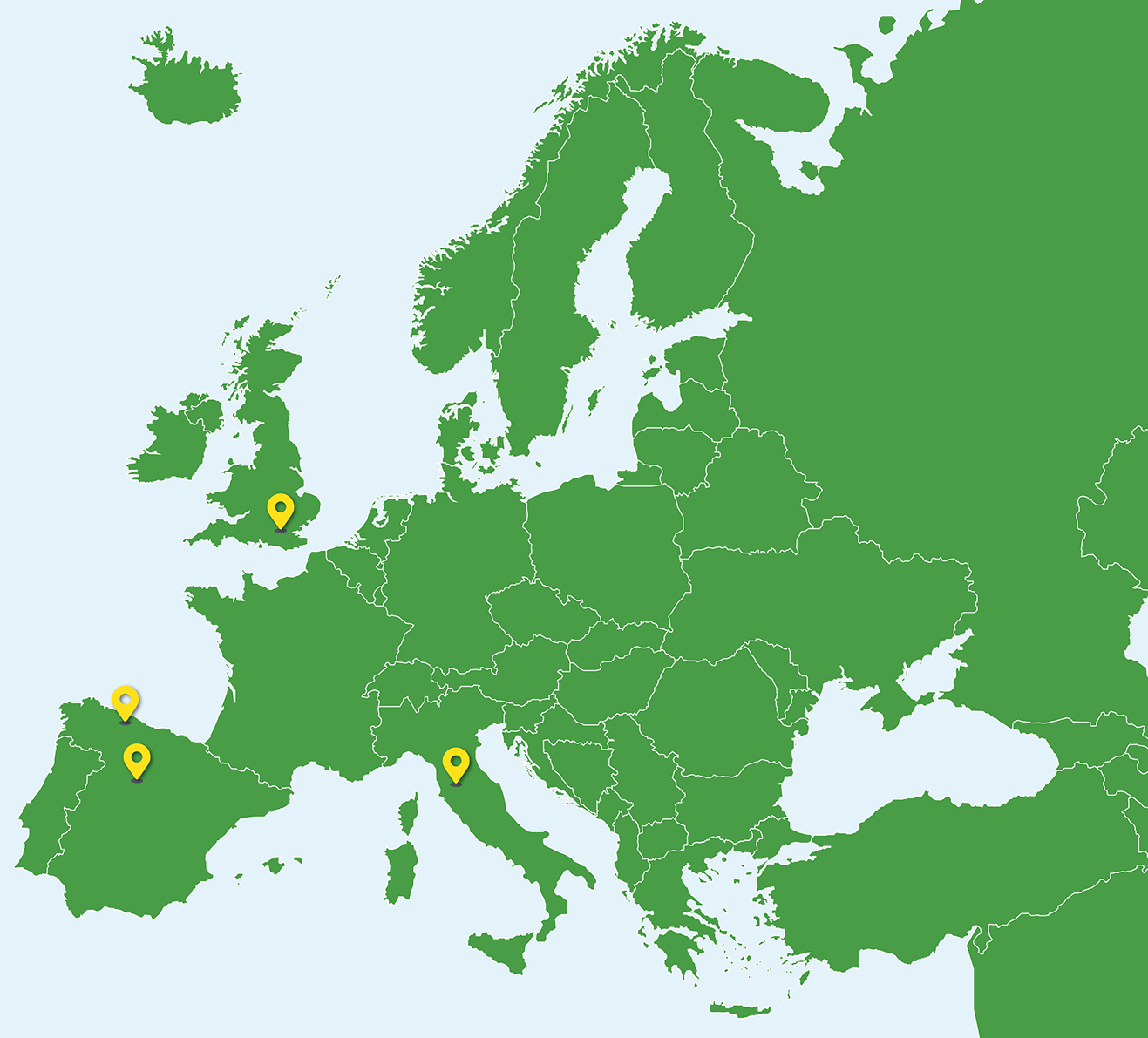 ---
MarinStuartOvideo21-crop.jpg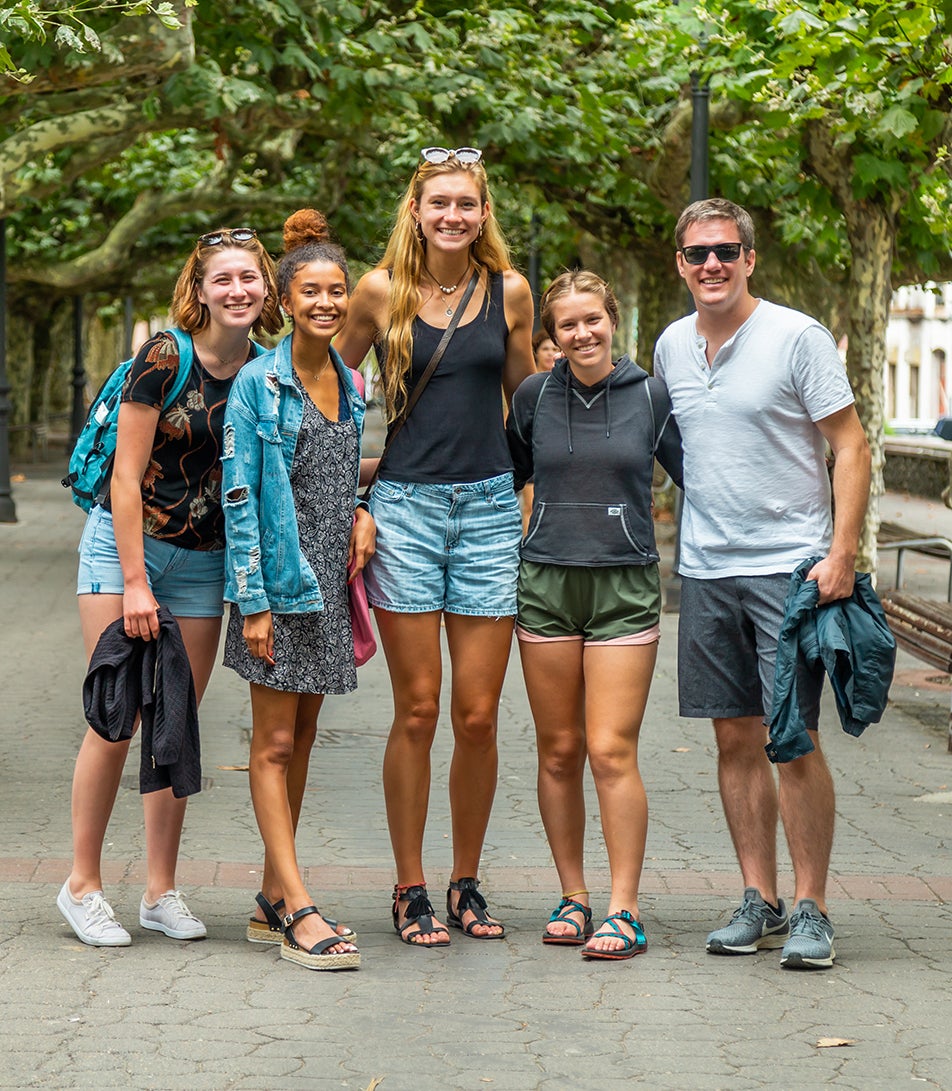 GEO Center Scholarships
The GEO Center Scholarship is an opportunity available to all students (UO and non-UO) who are interested in participating in GEO Center programs. Multiple awards of $3,000 - $5,000 are available. In the academic year after students have returned from studying abroad, all scholarship recipients will be expected to act as "Ambassadors" for GEO, sharing their experiences with others on their home campus, in their community, and beyond.
Application Deadline(s):
Spring Semester 2020: November 1, 2019
Spring Quarter 2020: January 10, 2020
---
#GEOabroad
Share your moments and see what other students are doing on their trips by using #GEOabroad.
greenlines-01.png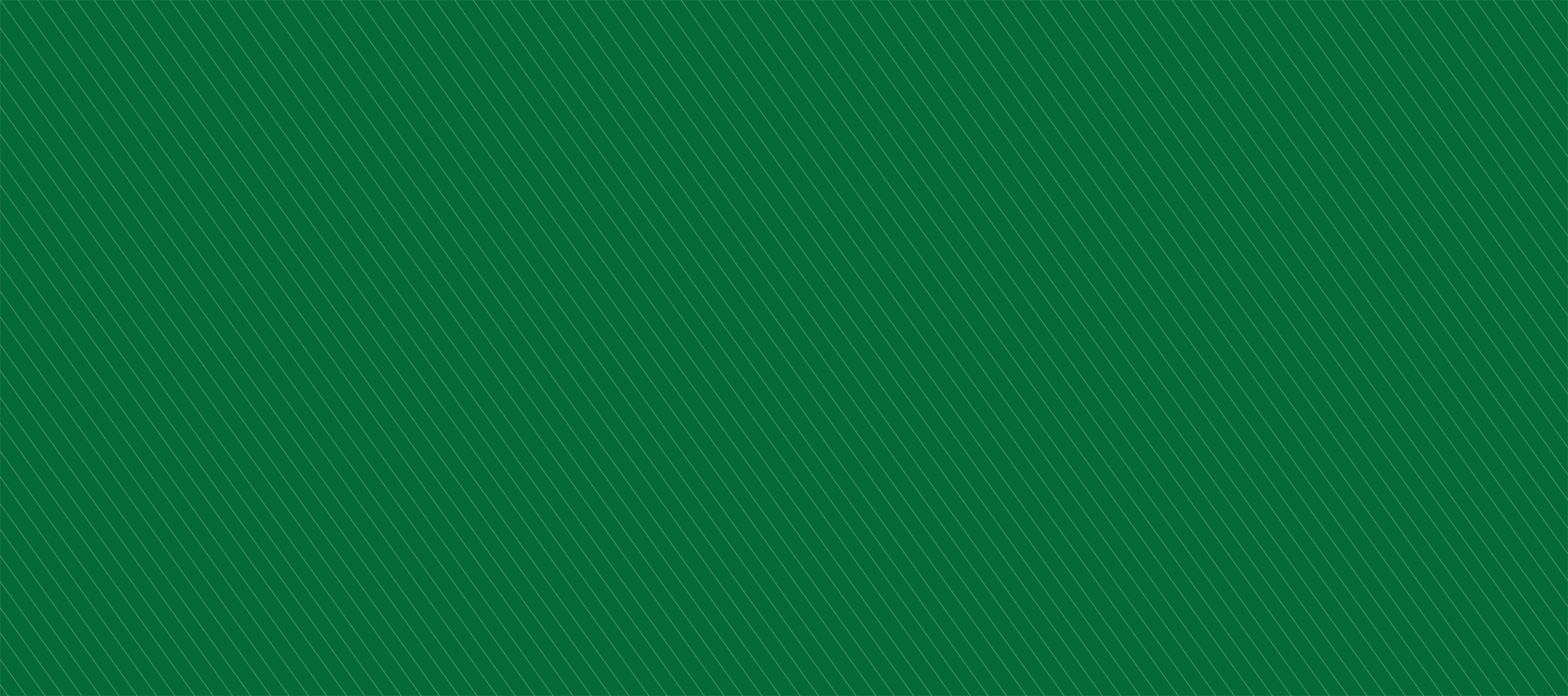 Start Planning Your Experience Abroad