Choose A Center Experience
A GEO center is a student's home away from home, where dedicated on-site staff arrange housing, organize excursions, offer on-site orientations, and connect students to the kinds of global experiential learning and professional development opportunities unique to each country. Our centers in London, Siena, Segovia, and Oviedo offer a wide range of catalog courses and programs from business to journalism, advertising, liberal arts, language, psychology and more, and serve as a convenient base for faculty interested in leading their own customized programs. Learn more by visiting each center page below.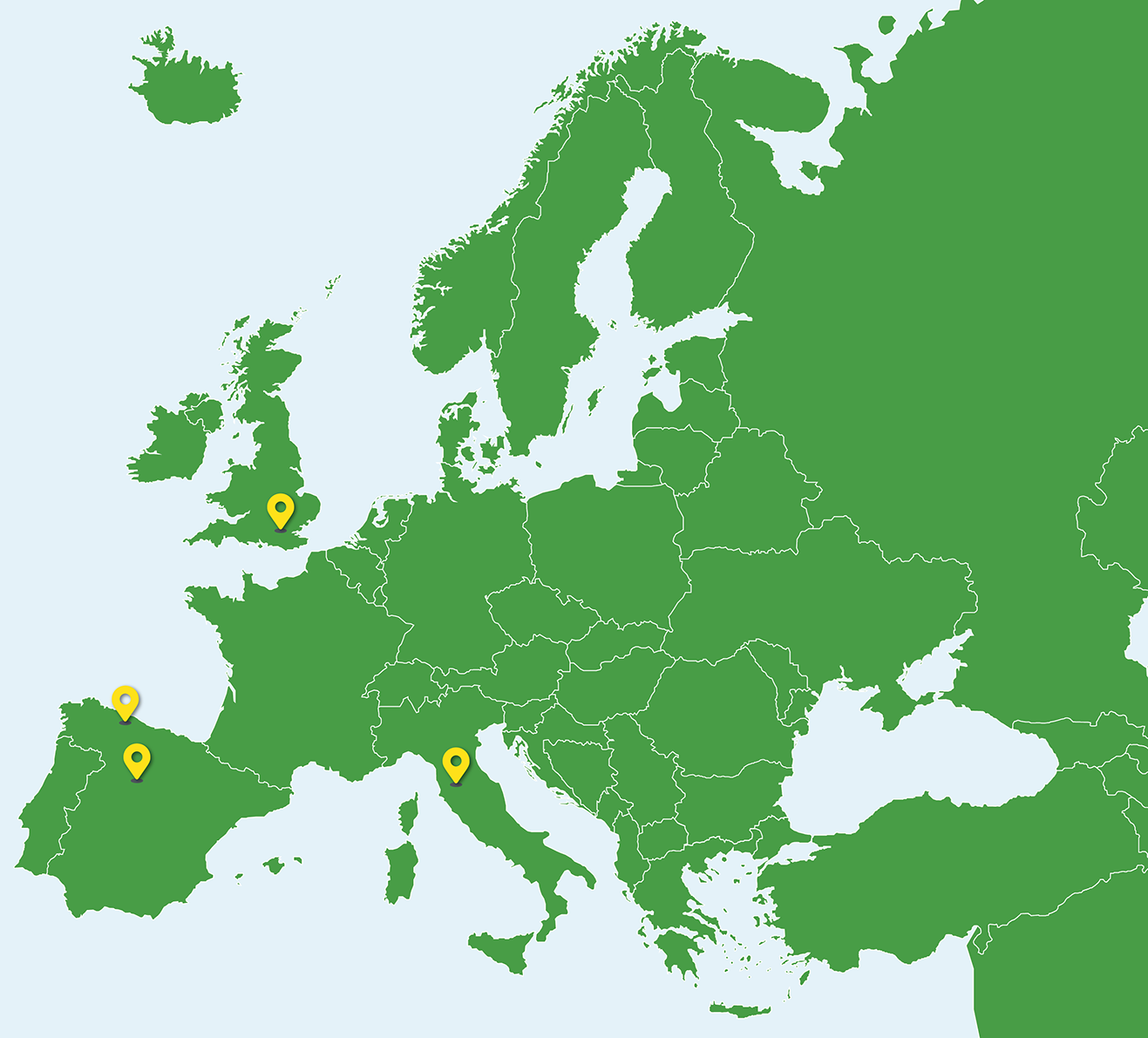 ---
#GEOabroad
Share your moments and see what other students are doing on their trips by using #GEOabroad.
Start Planning Your Experience Abroad