Preparing to go Abroad Series
Information from each workshop will be added after the event.
Image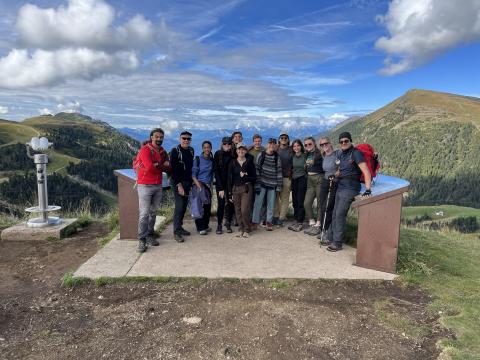 Make the most of your study abroad experience with helpful tips and tricks.
Image
Advice and resources for caring for your mental health while abroad.
Image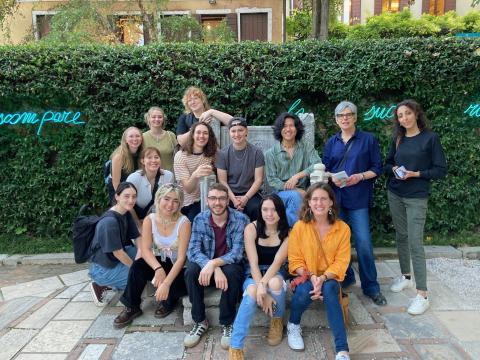 Gender & Sexuality Abroad
Learn how to navigate gender and sexuality in a new culture and country.
Image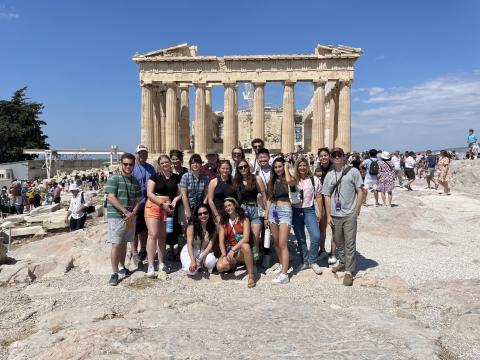 Planning Your First International Trip
Be prepared to travel solo or internationally for the first time.
Image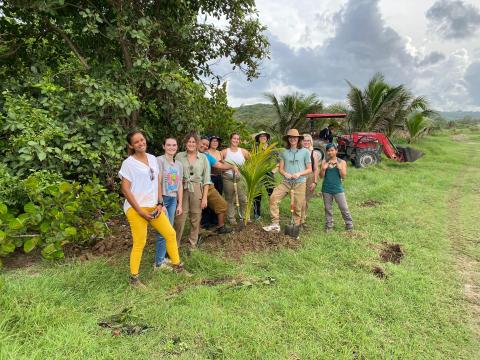 Navigating Race & Ethnicity in Global Contexts
Navigate living abroad in your own skin.
Image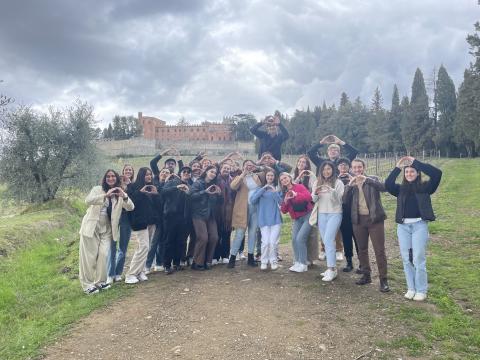 Meet other students who are studying abroad summer and fall 2023.